Employees who become whistleblowers, sometimes also called qui tam relators, may be apprehensive to come forward with a whistleblower lawsuit due to confusion regarding the legal process or fear of retaliation from their employer. Whistleblowers who come forward with knowledge of fraud against the government are financially incentivized for their bravery as well as protected from possible retaliation received as a result of coming forward with a qui tam claim.
Before you file a whistleblower lawsuit, use this guide to learn more about qui tam law and how Tycko & Zavareei LLP can help. If you have proof of corporate fraud and are considering becoming a whistleblower, contact our qui tam law firm for a free, confidential case evaluation.
What is a Whistleblower?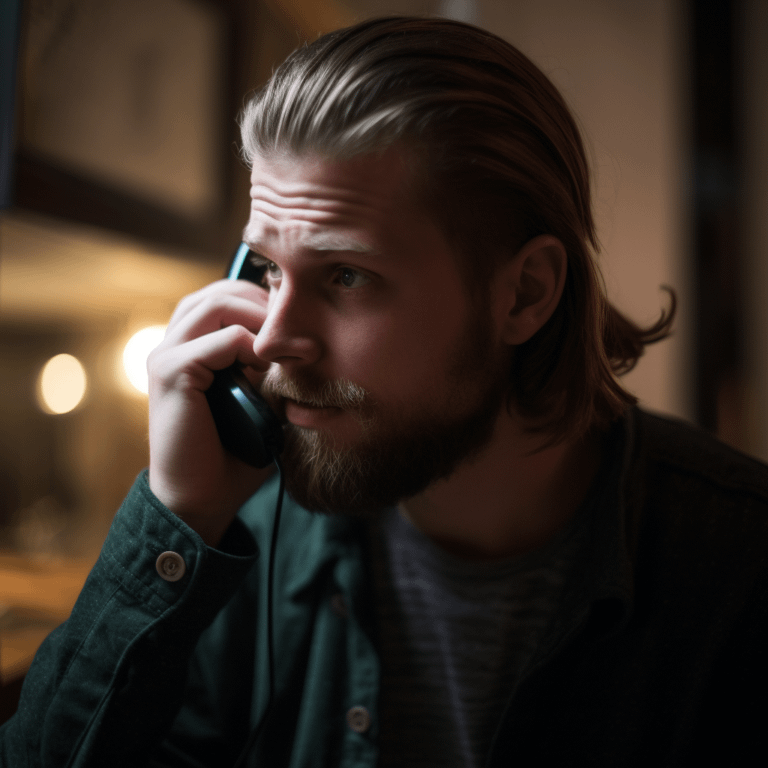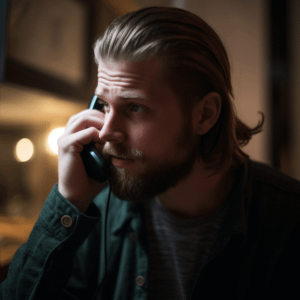 When an employee or other private individual comes forward and files a whistleblower lawsuit with private information regarding a company's fraud against the government, they are known as a whistleblower or qui tam relator.
In the United States, whistleblowers are protected from retaliation under the False Claims Act. Whistleblowers are also financially incentivized to come forward with proof of corporate fraud. If a whistleblower's tips lead to successfully recovered funds, the whistleblower is eligible for 15 to 30 percent of the total amount.
How to File a Whistleblower Lawsuit
If you have inside knowledge of a company defrauding the government or its agencies, you may qualify to file a whistleblower lawsuit and receive a financial award. In order to file a successful whistleblower lawsuit, follow these steps.
1. Confirm that the False Claim Act is being violated
In order for a whistleblower to receive a financial reward, the specific violation(s) of the False Claims Act that the fraudulent company is making must be determined. A False Claims Act violation may involve a business or cooperation seeking to cheat the government out of money either by withholding money owed or creating false invoices or claims.
2. Collect any potential evidence
In order to build a strong whistleblower case, it is important to collect any evidence that may support your claim including documents, invoices, financial statements, emails, internal memos, and even voice recordings. An experienced qui tam lawyer will be able to assist you in determining which evidence is most important for your specific case.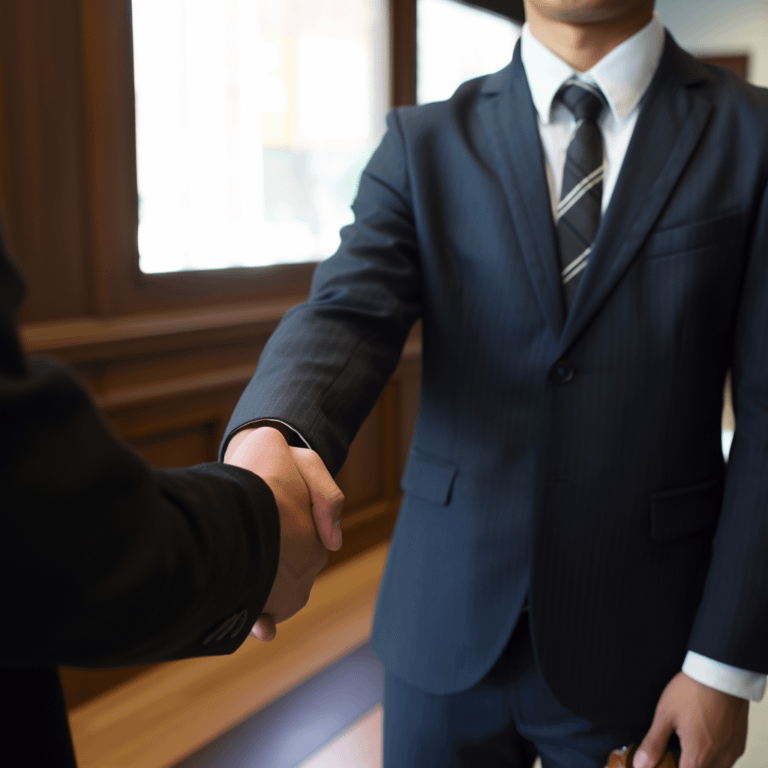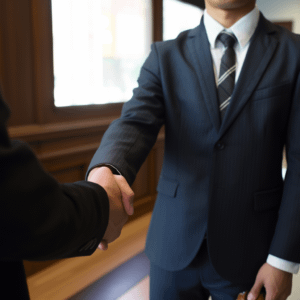 3. Find and hire an experienced whistleblower lawyer
Whistleblower and qui tam law is complex, and it may be in your best interest to consult with a qualified qui tam attorney who can guide you through the legal process, act as your advocate, and protect you from potential employer retaliation to the fullest extent of the various whistleblower protection laws. It is important to seek legal counsel with extensive experience representing whistleblowers and with a proven track record of successful recoveries.
4. File a whistleblower lawsuit
Each whistleblower rewards program has different procedures required to file a whistleblower lawsuit. Qui tam complaints are sealed, meaning your identity will be kept anonymous and the fraudulent company will not be alerted. The government will have 60 days to review the claims before the defendant is served, but this period of investigation may be extended to months or even years.
5. Offer to assist in the investigation
Once the whistleblower lawsuit is filed and the investigative review period ends, the government will then decide whether or not to take on the case. When the government intervenes in whistleblower lawsuits they typically recover much more substantial financial rewards. As such, a skilled whistleblower lawyer understands the importance of convincing the government to come on to your case, and how to persuade the government to intervene with the whistleblower complaint.
6. Remain patient throughout the whistleblower lawsuit process
Like most lawsuits, qui tam lawsuits can take years to complete, so it is important to set your expectations before filing a claim. During this time, the whistleblower is not permitted to share any details about the case or discuss the case with anyone except their attorney.
7. Collect your share of the rewards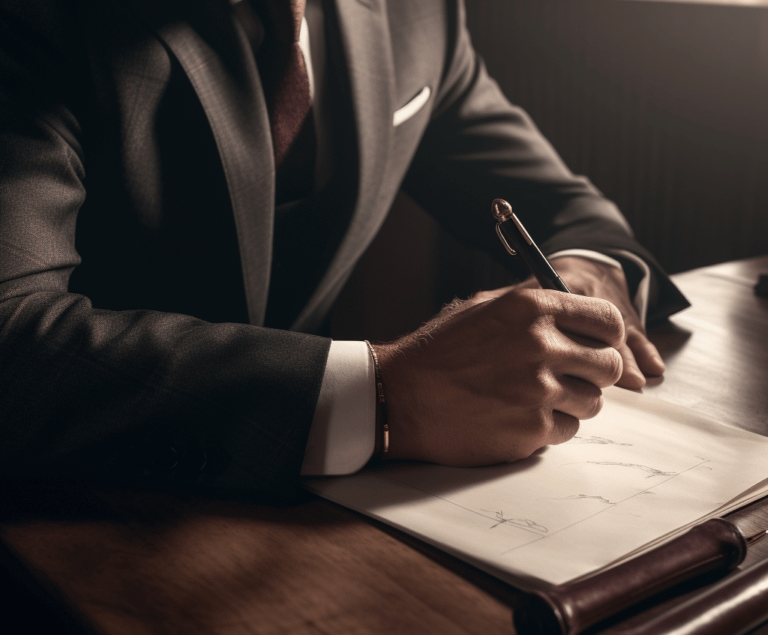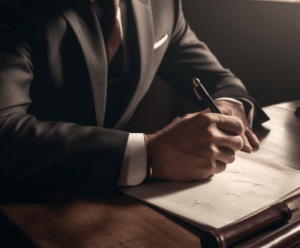 If your whistleblower lawsuit leads to the recovery of funds obtained either through settlement or trial, the whistleblower is entitled to a share of the recovered funds as a financial award. In whistleblower cases where the government intervenes, the financial rewards can be very significant due to a law that states the government can hold the fraudulent company responsible for three times the amount of money that was stolen, defrauded, or owed. In whistleblower cases that the government intervenes with, the whistleblower is entitled to receive between 15 and 30 percent of the total amount of money recovered.
At Tycko & Zavareei LLP, our whistleblower attorneys have worked on cases that resulted in settlements as large as $1.2 billion. The whistleblowers involved in the case may receive millions or tens of millions of dollars.
What is the Whistleblower Protection Act?
Congress passed the Whistleblower Protection Act in 1989 in order to protect federal employees who become whistleblowers. The Whistleblower Protection Act prohibits federal agencies from firing, demoting, and blacklisting federal employees who become whistleblowers as well as other forms of retaliation including reducing pay, change of duties, or reassignments. Under the Whistleblower Protection Act, qui tam relators have the right to protections such as reinstatement if terminated or demoted, back pay, as well as compensatory damages.
What is the Average Whistleblower Payout?
Each whistleblower lawsuit is unique and therefore it is difficult to give an average reward amount due to the number of different whistleblower programs. However, many successful whistleblower cases that the government intervenes in leads to whistleblower financial awards in the millions.
What Does Qui Tam Mean?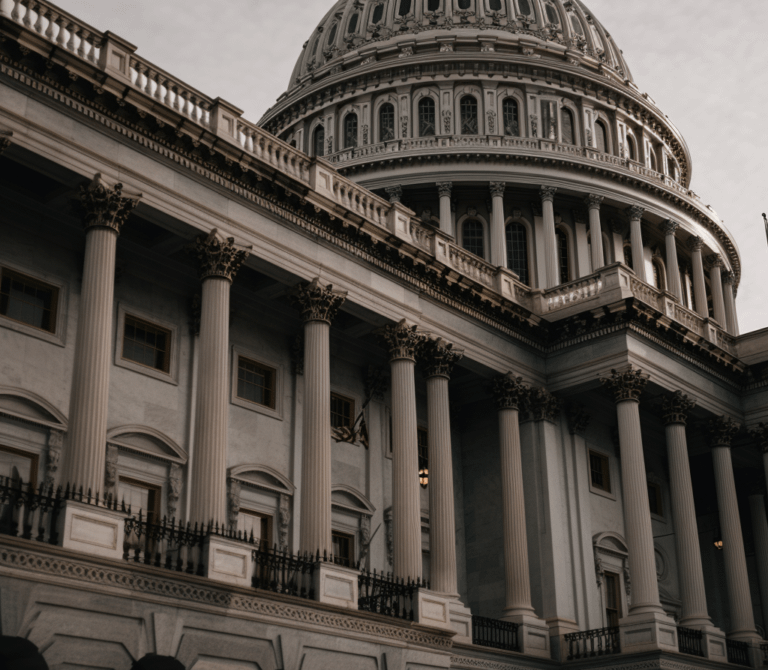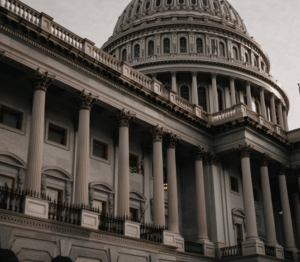 Qui tam refers to the provision in the False Claims Act that allows private citizens to bring qui tam lawsuits in the name of the government in instances of corporate fraud against the federal government or its agencies. In qui tam cases where the government is successful in recovering money that a company stole, defrauded, or owed, the whistleblower is rewarded between 15 and 30 percent of the total amount of money recovered.
Famous Whistleblower Case Examples
Whistleblower cases that the government agrees to come onto often lead to the whistleblower being rewarded a substantial financial incentive. Here are a few noteworthy examples.
1. Columbia Health Care
Formerly known as Colombia Health Care, HCA, the largest for-profit hospital chain, paid over $630 million in 2000 to address allegations regarding unnecessary billing, upcoding, and more. In this case, the multiple whistleblowers received a financial award of over $150 million.
2. Pfizer
In this 2009 case, pharmaceutical company Pfizer paid over $2.3 billion to resolve claims involving 12 of the company's medications, including Zyrtec and Viagra. The whistleblowers in this case were each awarded over $100,000,000.
3. GlaxoSmithKline
In 2012, GlaxoSmithKline settled allegations regarding illegal marketing practices for their medications for $3 billion. In this case, an estimated $250,000,000 reward was split between four whistleblowers.
Ready to File a Whistleblower Lawsuit? Contact Tycko & Zavareei LLP
Not only do whistleblowers who have valuable information regarding corporate fraud that leads to recouped funds get a financial award for coming forward with a qui tam claim, but they also get the satisfaction of knowing their act of bravery is helping to protect Americans' hard-earned tax money. If you have insider knowledge of a company committing fraud against the government or its agencies, contact the qui tam lawyers of Tycko & Zavareei LLP today for a free legal consultation.