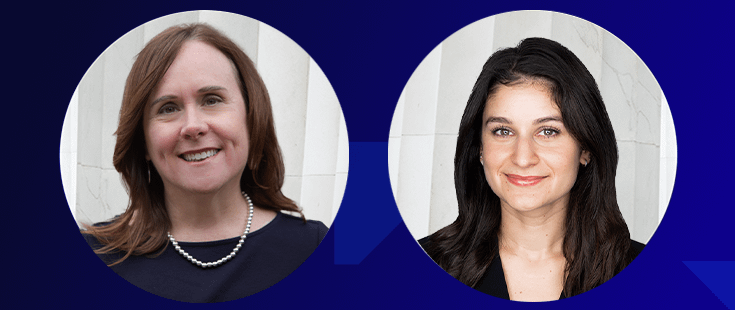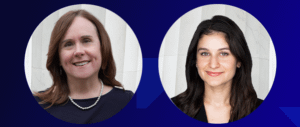 11 May 2023. Partner Renée Brooker and Public Interest Fellow Jaclyn S. Tayabji authored an article for the University of Cincinnati Law Review's False Claims Act edition entitled, "All Hands on Deck: The Role of Government Employees as Qui Tam Relators."
This article reviews the history of False Claims Act (FCA) and relevant case law encouraging government employee relators to come forward with allegations of fraud. It further examines policy concerns that could limit government employee relators and argues that public policy supports their inclusion. Congress, the courts and the executive branch have acted in support of government employee relators under the FCA, which allows individuals to bring qui tam, or whistleblower lawsuits, on behalf of the government.
The federal FCA relies upon its plain language—which allows "a person" to bring a qui tam—to include government employees.
Under the FCA, whistleblowers have helped the government recover over $72 billion and deter fraud since 1986. Government employees' involvement has proven effective at recouping misspent funds, holding fraudulent actors accountable, and deterring fraud. The Department of Justice has paid relator shares to government employee relators.
Where there may be instances of perverse incentives, unintended consequences, or conflicts of interest in specific cases, most concerns are neither specific to government employee relators nor true barriers in light of the FCA's procedural safeguards. Such counterarguments must be considered on a case-specific basis.
Additionally, many states have codified state government employees' rights to blow the whistle on fraud and incentivize them to come forward. All branches of government recognize the value of government employees as relators and financial incentives for whistleblowing. Such incentives are supported by public policy goals of recouping misspent funds; addressing public health, safety, security concerns; and serving the public interest.