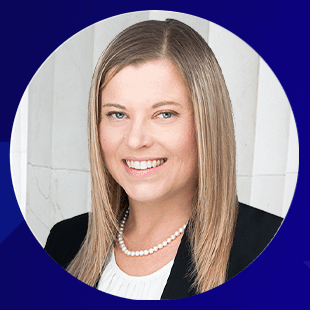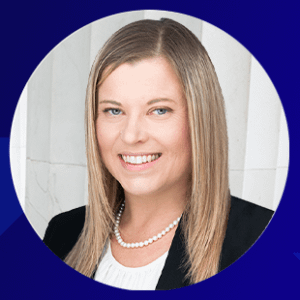 13 January 2023. In the second whistleblower lawsuit against Essilor to settle in 2022, the eyeglass lens manufacturer has paid $23.8 million to settle allegations that it violated the California Insurance Frauds Prevention Act. The qui tam lawsuit, filed by a former employee of the company, alleged that Essilor paid kickbacks to eye care providers in exchange for selling their products. This is just the latest in a series of legal troubles for the eyewear manufacturer.
The whistleblower alleged that the company set up various promotional programs for eye care providers, through which it paid the providers unlawful kickbacks in exchange for steering patients to use Essilor lenses and laboratory services.  Similar to the federal Anti-Kickback Statute, under the the California Insurance Frauds Prevention Act, it is illegal to incentivize healthcare practitioners to prescribe or prefer certain medical goods or services over others, and claims submitted to insurers because of kickback payments are considered tainted by fraud.
The settlement is a positive outcome for the whistleblower, as well as a warning to other companies engaging in similar behavior. The California Insurance Commissioner said about this settlement that it is "an important victory for consumers and patients who were the targets of corporate greed.  Health insurance fraud causes billions of dollars of premium losses annually, resulting in increased cost to Californians. This settlement sends a strong signal that fraudulent practices that hurt California consumers will not be tolerated and will be prosecuted to the full extent of the law."  This lawsuit serves as an important reminder that whistleblowers play a crucial role in protecting consumers and holding companies accountable for unethical practices.
Essilor has agreed to pay $23.8 million in fines and penalties as part of the settlement, in addition to providing corrective measures to ensure this kind of behavior does not happen again. The whistleblower will also receive a 40% share of the settlement amount, or approximately $9.5 million.
This case also highlights the importance of whistleblower protections for those who come forward to report potential wrongdoing. Whistleblowers are essential in ensuring that companies do not evade accountability, and it is critical that they be protected from retaliatory actions by their employers. The settlement in this case offers a reminder that companies must take responsibility for their actions and abide by the law.
Additionally, this settlement reinforces the importance of the federal and state False Claims Act and consumer protection laws. These crucial pieces of legislation exist to protect taxpayers from false claims made by companies and organizations. The False Claims Act provides incentives for whistleblowers to come forward with information they have on potential fraud and allow private citizens to file lawsuits on behalf of the federal government for certain types of fraud. The Insurance Frauds Prevention Act is a California law that allows private citizens, such as the whistleblower in this case, to report companies that are engaging in activities intended to defraud private insurers in the state of California.
Ultimately, this settlement makes a strong statement about what happens when companies fail to adhere to ethical business practices. Companies must take all necessary steps to ensure their products are accurately represented and make sure not to mislead customers or patients about their quality or performance. By continuing to support whistleblowers and enforcing false claims laws, we can help create a safer environment for all consumers. Contact the whistleblower attorneys at Tycko & Zavareei LLP to report healthcare fraud at the state or federal level.